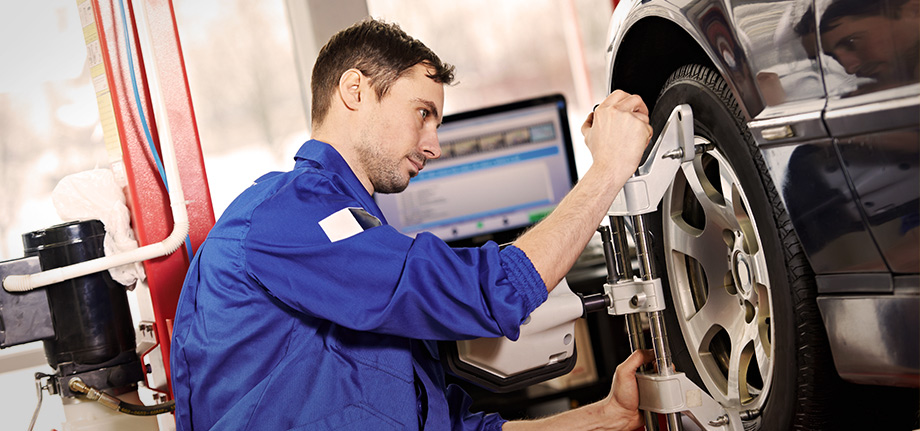 Introducing Quick Lane Service
We work on your timeline.
Appointment slots are available from (hour to hour) Monday - Friday
Please allow 30 minutes for oil changes in the Quick Lane
All normal services in the regular lanes can also be done in the Quick Lane
Quality service done quickly-- that's what you can expect every time you bring your vehicle in for service in the Quick Lane. That's one of the reasons so many people come to us. They know they'll get quality service that gets them back on the road in no time. If you are looking for an oil change in Flagstaff, all you have to do is bring your vehicle in and we'll take care of the rest.
Our Full Service Oil Change in Flagstaff Includes:
Draining old oil, replacing with new
Oil filter replacement
Fluids topped off
Suspension lube
17-point inspection that includes the condition of all your vehicle's vital fluids
Battery test
Brakes check, when visible
Air filter and cabin filter inspection and replacement, as necessary (additional charge for filters)
We even vacuum the interior and clean your windows. And we don't stop there. Quick Lane is your one stop for most vehicle maintenance and services, which also includes:
Tire rotation
Bulb replacement
Wiper blade replacement
If we uncover any other issues with your vehicle, we'll let you know if they require additional services. Our team of highly skilled technicians can handle maintenance like a fluid flush and change, battery replacement, tire repair, tire installation, belt replacement, fuel filter replacement or alignment. Best of all, we'll have you back on the road in no time.
Make an appointment with the Flagstaff oil change experts!