The 2022 Subaru Love Promise Customer and Community Commitment Award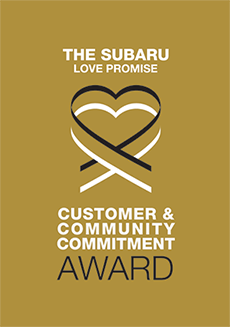 We've been nationally recognized for our dedication to our customers, our community, and the Subaru Love Promise.
We're honored to receive the 2022 Subaru Love Promise Customer and Community Commitment Award. This award nationally recognizes elite Subaru retailers who provide an exceptional customer experience at every interaction with Subaru. These retailers have also demonstrated an outstanding commitment to supporting passions and causes in their local communities in important areas such as the environment, community, health, education, and pets.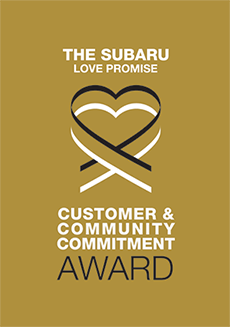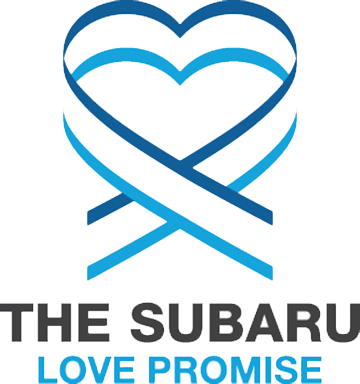 What is the Subaru Love Promise?
Subaru and our retailers believe in making the world a better place and the Subaru Love Promise is our vision of respecting all people. This is our commitment to show love and respect to our customers and to work to make a positive impact in the world.
How is Flagstaff Subaru dedicated locally to the Love Promise?
Our Love Promise can be seen in various partnerships with local charities and non-profits. We're grateful for the opportunity, not only to be a part of our community, but to serve it as well.
Flagstaff Public School System
Love Promise Stories from Flagstaff Subaru
Subaru and Flagstaff Subaru believe in making a positive impact on the communities in which we live and work. We uphold that belief through our Love Promise Community Commitment. Every month, we select inspiring stories from customers and partners from around our area who strive to support our collective commitment and feature them here
Barks and Brews 2021 - Becky R
Flagstaff Subaru was a "Top" sponsor for Barks and Brews annual event this year! Flagstaff Subaru had tasting cups with their logo on them. Barks and Brews was held Saturday October 10th 2021. Barks and Brews is an event where people buy tickets to raise money for the Canyon Animal Care Foundation and they receive a tasting cup and punch card to go around to different bars downtown to sample drinks with their dogs! Over 465 tickets were sold and many other people in attendance! 12 vendors were in attendance and over $20,000 was raised to donate to the Canyon Animal Care Foundation!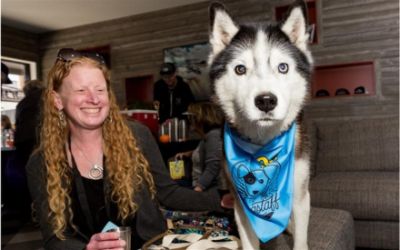 ---
Pet Adoption Event 2021! - Grant H
In August of 2021 we hosted a pet adoption event and partnered with some great local organizations to make it happen! We partnered with High Country Humane Society, Coconino Humane Association, Cinder Hills Kennels, Purina, Ark Cat Sanctuary, Nation of Patriots and Sugar Skull Rolling Cafe! It was a good turnout until the rain came! We look forward to working with these organizations in the future and hosting this event in the future!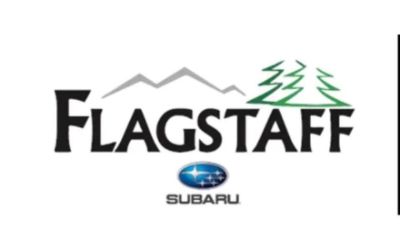 ---
Subaru Supports Local Businesses - Michelle R
Flagstaff Subaru has always been a large non-profit supporter in our city. My name is Maddy, and I am an Administrative Assistant for Coconino Humane Association. When we received the call about the donation made to adoptions, we were thrilled. We were struggling with donations and fundraising due to COVID-19, but our demand to intake abandoned, homeless, and injured pets seemed to be at an all-time high. We were fortunate enough to see a donation increase during this promotion. It created a chain of "pay-it-forwards" that we still see continuing today! I have lived in Flagstaff for almost seven years. I have come across Subaru's generosity in every job I have worked since living here. That is amazing! Thank you Subaru for thinking of the small businesses and struggling non-profit organizations during such trying times.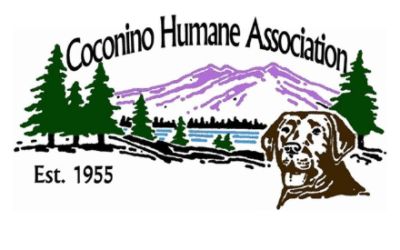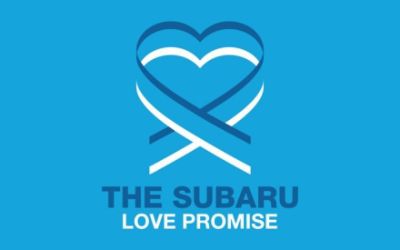 ---
Above and Beyond! - Rhonda S
So this story is a little old, but it's a big WHY I bought a Subaru. Last school year I was on my way to my practicum placement for school and a warning light came on. I knew it was my alternator going out. I tried to go to the dealership where I bought the car but when I pulled into the bays there was no one in the service dept. So after a few minutes I left and went to the Subaru dealership. They got me right in and diagnosed the problem and got it fixed that day. While finishing up fixing my car they found another issue and came to tell me. That also got fixed before I left. The service dept at this dealership has been amazing over the years. They may be connected to the Nissan Dealership next door, but service dept at Subaru is MUCH better! This along with the reliability of Subaru is why I bought my 2021 Outback.
---
Candy Cane Lane - Lindsey B
I can't tell you enough how much I appreciate all you have done for Shadows over the past years and our community as a whole. You are a true blessing to this community and the Shadows Foundation. 🤗 Thank you sooo much for helping us bring the Holiday Cheer with our "Candy Cane Lane" drive through light show at Flagstaff Subaru over the weekend. This was something our community needed. I would say together we did what Subaru stands behind and "Shared the Love" ❤ Like you my heart was filled with joy to see so many come out in support to not only Shadows but to our Northern Arizona Law Enforcement Toy Drive. I wanted to cry when the Flagstaff Police Dept. sent me a picture today of all the toys we collected at Candy Cane Lane (see attached). There were close to 1,000 toys collected! I am so grateful to our community. Due to COVID Shadows was unable to hold it's annual "Shop With A Cop" which brings in over $5,000 in toys every Christmas for children in need. The Flagstaff Police Department sends their gratitude. 🤗 It is pretty incredible that 1,005 cars with almost 5,000 people drove through Flagstaff Subaru on Saturday night! The smiles and holiday cheer was beautiful to see. Shadows raised over $9,000. What a Christmas present. This money will help Shadows provide some additional support this month to our families in need as well as add to our funding for 2021. Grateful to you and Subaru!! 🙏 P.S. Can't wait til next year's Candy Cane Lane... we are going to have NASA calling us 😁
---
Helping the Gomez Family get back on the Road! - Vicki B
Flagstaff Subaru along with the Shadows Foundation was able to fix the Gomez Family Subaru free of charge to get them back on the road again! Lukas (Lukas the Overcomer) the youngest son has Barth Syndrome a rare condition. The family has to travel a lot for doctor appointments. We hope the Gomez family enjoys their Subaru for many years to come!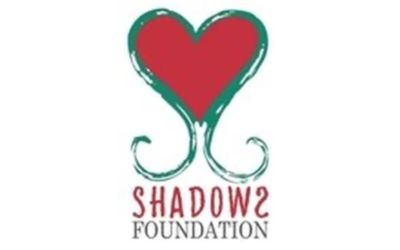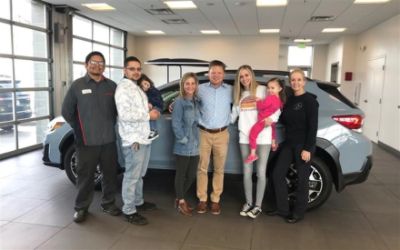 ---
Marine Toys for Tots - Grant H
For the past few years, Flagstaff Subaru has partnered with Marine Toys for Tots to donate unwrapped toys to underprivileged children! It is supported locally by the Marine Corps League-San Francisco Peaks Detachment and Marine League Charities of Flagstaff and the generous support of local businesses and individuals and an army of volunteers. This event is a great way to start off the holiday season. We have multiple boxes stationed around the dealership. The campaign runs from 9/30/2020 until 12/20/2020. In 2019 Toys for Tots had 26,933 toys distributed and 7,843 children that were helped out in the Flagstaff area!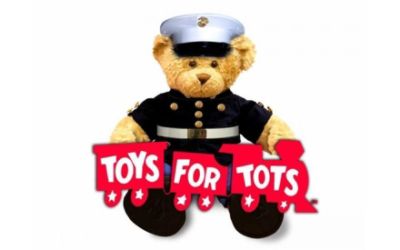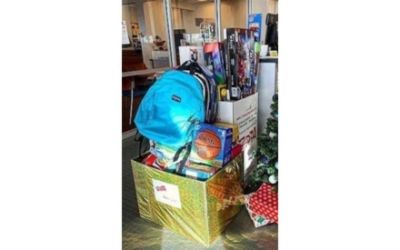 ---
Shadows Foundation Blood Drive - Vicki B
This year Flagstaff Subaru hosted a blood drive with The Shadows Foundation and Bio-One in honor of Chloe Myers. This event helped those in need and we had a lot of staff donate as well! This was our first hosted blood drive and we hope to do it again in the future!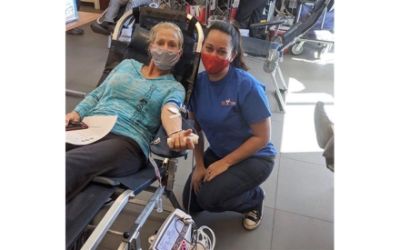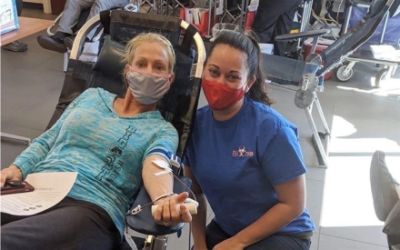 ---
Welcome Flagstaff - Naomi M
Many thanks to everyone at Flagstaff Subaru and AZ Oncology-Flagstaff, not only for a memorable day, but for supporting LLS's mission to cure blood cancers and improve the quality of life of patients and their families. We appreciate Flagstaff Subaru and AZ-Oncology-Flagstaff participating for the first time this year and we look forward to having you back in the years to come! Thank you for the beautiful message of "Hope" as we shared it with our patients and families we serve. It is like communities like Flagstaff that help us reach our local patients with resources and information.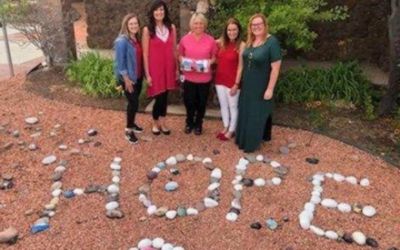 ---
Flagstaff Subaru staff joined in on MOW Ride Along - Melinda T
Flagstaff Subaru staff assisted Coconino County Meals on Wheels drivers in delivering emergency meals to 61 homebound seniors in the Flagstaff Community. Not only did Subaru staff deliver meals, but they also brought over two of their Subaru vehicles to transport the meals. Despite the cold and windy weather, Subaru staff enjoyed meeting the seniors and vowed to continue the ride-along! Hats off to Flagstaff Subaru!!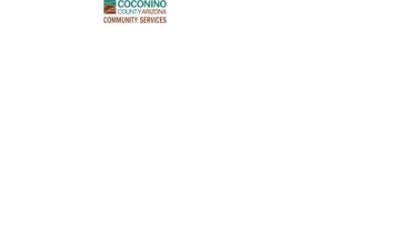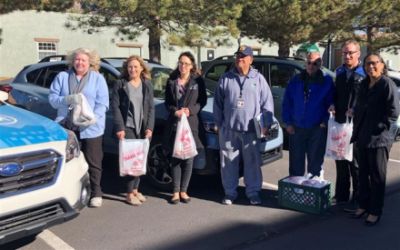 ---